With RebarCAD, rebar detailing and bar listing has never been easier.
RebarCAD detailing software is easy to use to create and edit accurate reinforcement drawings and bar bending schedules that are free from errors. You save money from efficiently producing drawings, reliable bar lists, minimalised off-cuts and intelligent bar optimisation.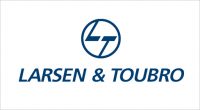 "The use of RebarCAD has helped us to manage our reinforcement steel inventory, eased checking and it is very precise in respect to drawings. With the help of RebarCAD  we have significantly reduced the steel scrap."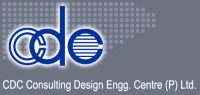 "It is solely due to the RebarCAD software that so many drawings can be prepared by our team. Our team were trained within a short time span on the software. The BBS and bar reinforcement tonnage all came out smoothly and correct first time – we are really happy with the performance of the software."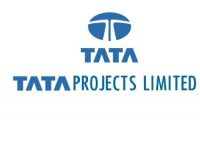 "The RebarCAD software is very user friendly. Not only did we accurately calculate the steel quantity, we were also able to efficiently use the off cuts to substantially reduce the quantity of scrap."

"We were provided with excellent support from the CADS technical team with very helpful responses to our various queries. Using the RebarCAD software meant we were able to produce detailed design drawings which led to the correct execution on the site."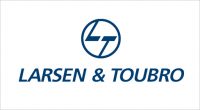 "After we started using RebarCAD software, we recorded scrap as low as 2%, when it was as high as 10% before. We have also been able to do high quality and accurate drawings at a faster pace. We are glad we invested in RebarCAD and shall recommend it to those who need to professionalise their rebar engineering processes."

"RebarCAD enabled accurate calculation of the bar length and its weight based on IS codes with excellent precision. Revisions in the bar bending schedule can be done quickly with just a double click on a bar, reinforcement can be placed quickly in structural elements and the provision of three types of report format is very useful. Good optimisation automatically helps to minimise the quantity of scrap rebar."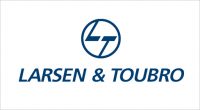 "In an industry where deadlines and cost efficiency are no more a cause for appreciation but have become a standard for survival, RebarCAD helps us achieve that. CADS were the missing link in our efforts to automate the BBS generation from detailed drawings."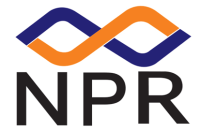 "We used RebarCAD for the drawings of the reinforcement of the main gate and for the reinforcement for the piles for building block 11. The drawings were done correctly and to our complete satisfaction. We found that in RebarCAD the reinforcement is totally correct and the software is easy and less time consuming."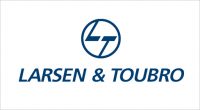 "Performance enhancement tools of RebarCAD are helping us multiply our productivity by an astounding factor."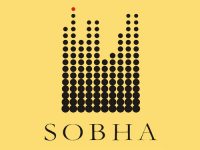 "The RebarCAD software has helped us to speed up the construction and we are able to achieve reduction in wastage of bars. The site has appreciated the BBS to a great extent as in Sobha we never did BBS so far."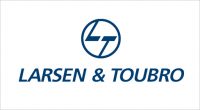 "The use of RebarCAD in a project of this magnitude, has helped us to manage our reinforcement steel inventory and enjoy cost benefits on reduced scrap."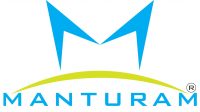 "We have used your esteemed software RebarCAD for floor slab bar cutting & bending schedule and we have seen that the overall efficiency is 99.5%, that is tmt bars wastage tends to nil and rod binding work is done with perfection. We have also saved time as earlier we used to do manual calculation. We now use RebarCAD from pile to slab to reduce  steel scrap and increase the efficiency of labour because of a proper bar bending schedule."
Careers
CADS India are part of a global business. Our software and engineering services are used on some of the world's most iconic structures ranging from The Blavatnik School of Government in Oxford, England to the Doha Metro in Qatar and The Grand Chola Hotel in Chennai. We provide excellent staff remuneration and benefits, professional training and great opportunities for career advancement. To find out more about the exciting career open to you visit our careers section.
CADS is a leading innovator in the global construction software industry using technologies such as Angular, Ionic and C# to create marketing leading modelling, analysis, design and detailing software and smartphone apps.
CADS has an internationally famous engineering services division which provides RC detailing and BIM outsourcing capacity for some of the biggest names in the construction industry. Develop your detailing or engineering career with our opportunities.
In order to provide a first class service to our customers we need to attract the very best sales and support personnel. Our highly competitive employment package will make sure you're well rewarded for going the extra mile.
Help centre
Have a look at our RebarCAD online resources for manuals and FAQs. Customers with CADScover, our maintenance package, can also give us a call with those trickier questions.