RebarCAD continues to offer intelligent use of offcuts for fabricators, compatibility with Schnell production systems and a range of productivity enhancements to make RebarCAD 2019 even more in tune with the demands of professional engineers and detailers.
RebarCAD 2019 is now released and available free of charge to all maintained customers. This release adds support for AutoCAD & AutoCAD Architecture 2019. As a leading authorised AutoCAD developer we ensure our software is always compatible with their latest release. RebarCAD 2019 also support AutoCAD and AutoCAD Architecture 2017 and 2018.
Tag mark and total weight for offcut bars in Stock Bar Optimiser
The Stock Bar Optimiser tool is enhanced to include the tag mark and the total weight for offcut bars. This will help in the effective stock management of the offcut bars. Segregating and picking the required offcut bars becomes easier with the tag marks.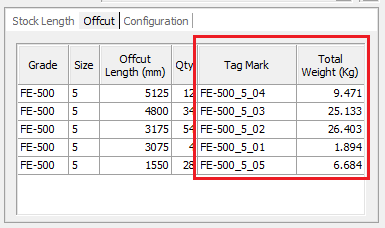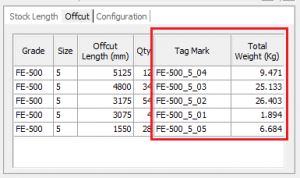 A new tab for Configuration is added. The tag mark prefix format can be configured in the 'Tag mark Prefix' field. The bar grade and bar size can be configured as a tag mark prefix by setting the appropriate keywords.
$BTYPE – keyword for bar grade
$BDIAM – keyword for bar size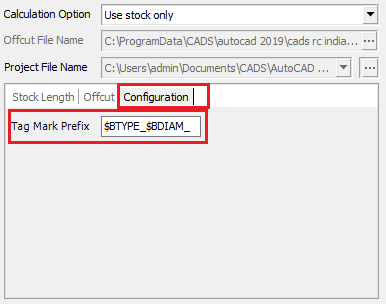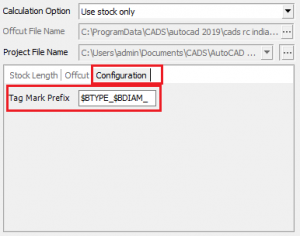 If you have CADScover just contact us and we will send you the 2019 update.
View the release notes in full.
If you don't have RebarCAD yet, give us a call or use our contact form for more information and prices.
Find out about our software maintenance and support service: CADScover.