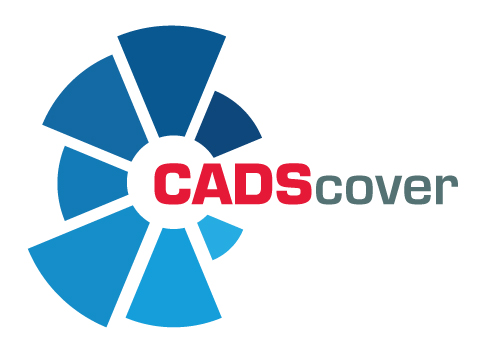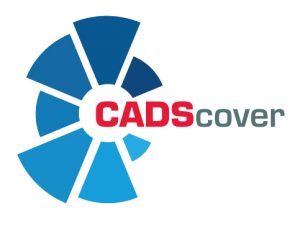 CADS offer a support and software maintenance contract (CADScover). This ensures that you can fully exploit all that our software solution has to offer your business. Subscribers to CADScover enjoy the following benefits:
Software Maintenance
Hardware and software technologies keep growing by leaps & bounds. Whether it's the move from 32 bit to 64 bit processors, the move to Windows 10 or the annual updates to AutoCAD you need to know that your software is stable and productive.
Expert Advice and Support
CADScover includes technical support via our support hotline, remote support or email.
Set-up and Customisation
New and existing customers benefit from assistance on the best set-up of a new software. Our experts are ready to help customers get started with a wealth of industry experience and tested methodologies.
There are a range of customisation and enhancement options. For example:
Branded 'Bar Bending Schedule' formats;
'Special Bar' shapes that are not standard to IS2502, etc.
Automation tools (macros) for frequently drawn structures
Custom 'Bar-Weight' reports, etc.
To find out more contact our sales team.