CADS are pleased to officially launch our new fully responsive website for CADS India.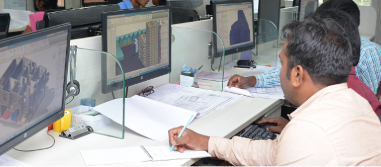 We are confident that you will find browsing the new site a greatly improved experience, whether using a desktop, mobile device or tablet.
Our team have endeavoured to make the website informative both for customers wishing to learn about our software and services, as well as for those seeking a career in a globally established software development and engineering company.
If you would like to find out more about our industry leading software (RebarCAD) you can do so here or if you are interested in a career in a large progressive company you can have a look at our current vacancies here.